Lazy Lee / Urban Eatery / Perth
Lazy Lee is Perth is the Urban Eatery inside Hostel G, Perth's 2.0 Hostel.
We were commissioned to intervene on the styling of the place (artworks) as well as to develop the entire branding of the concept. Aiming to please everyone with small prices and in-your-face comfort food, the brand wanted a voice that had to resonate inside the cosy interior spaces designed by 
Woods Baggot
.
Bold colours, daring wording, striking imagery, Lazy Lee wants to be quirky and weird. The outlet is here to break the market, and the brand is that intrepid weirdo who will deliver the promise.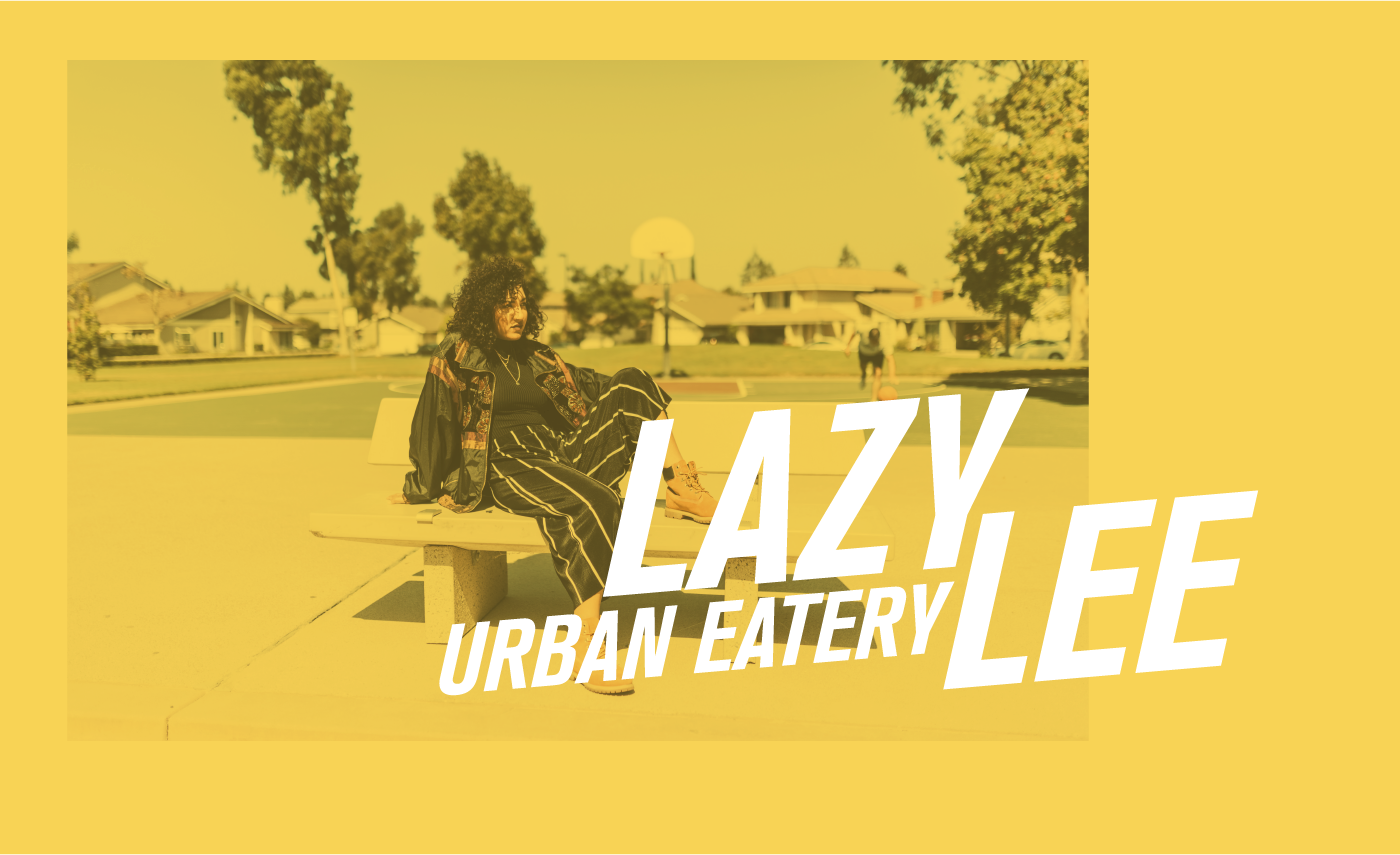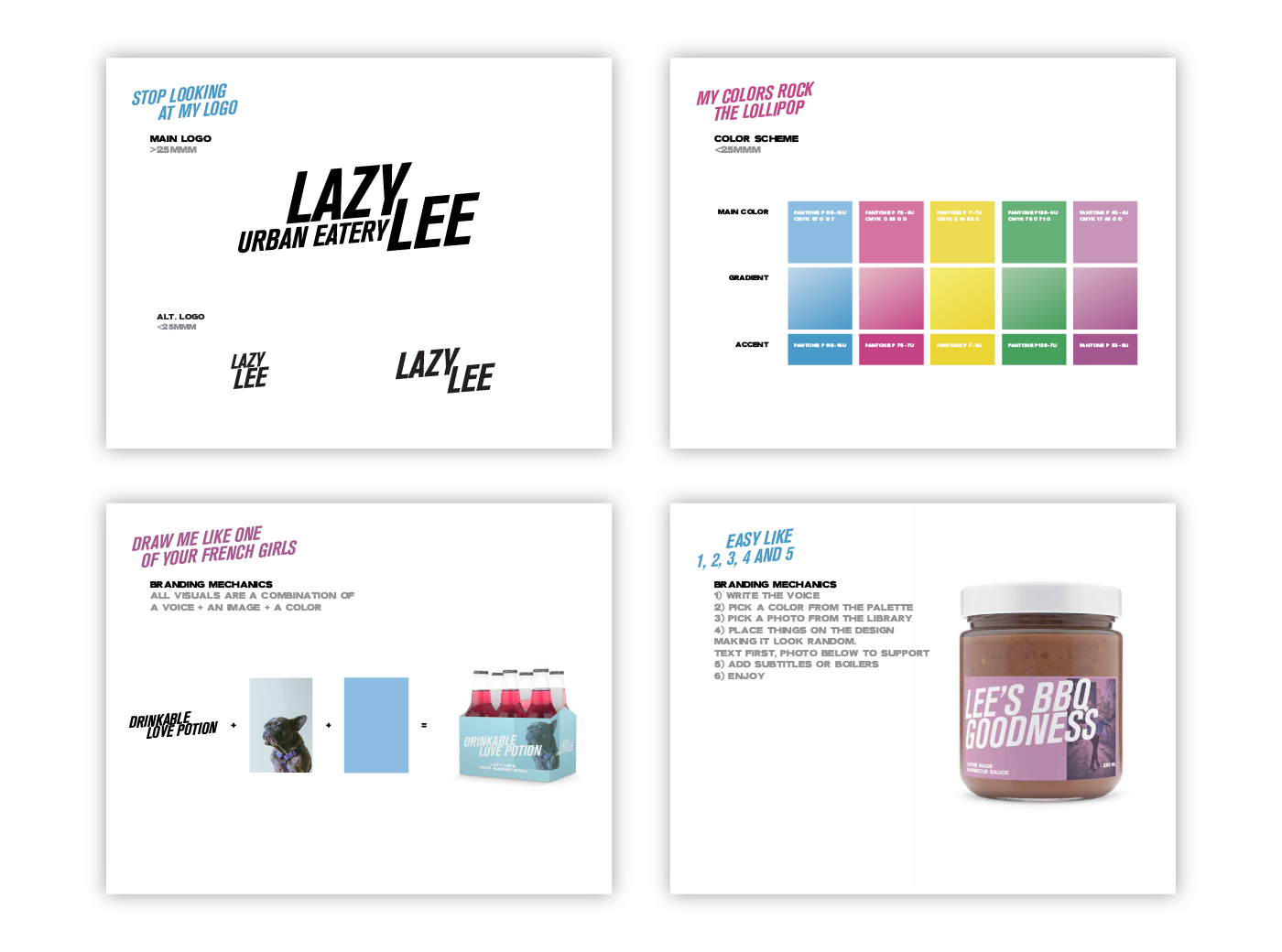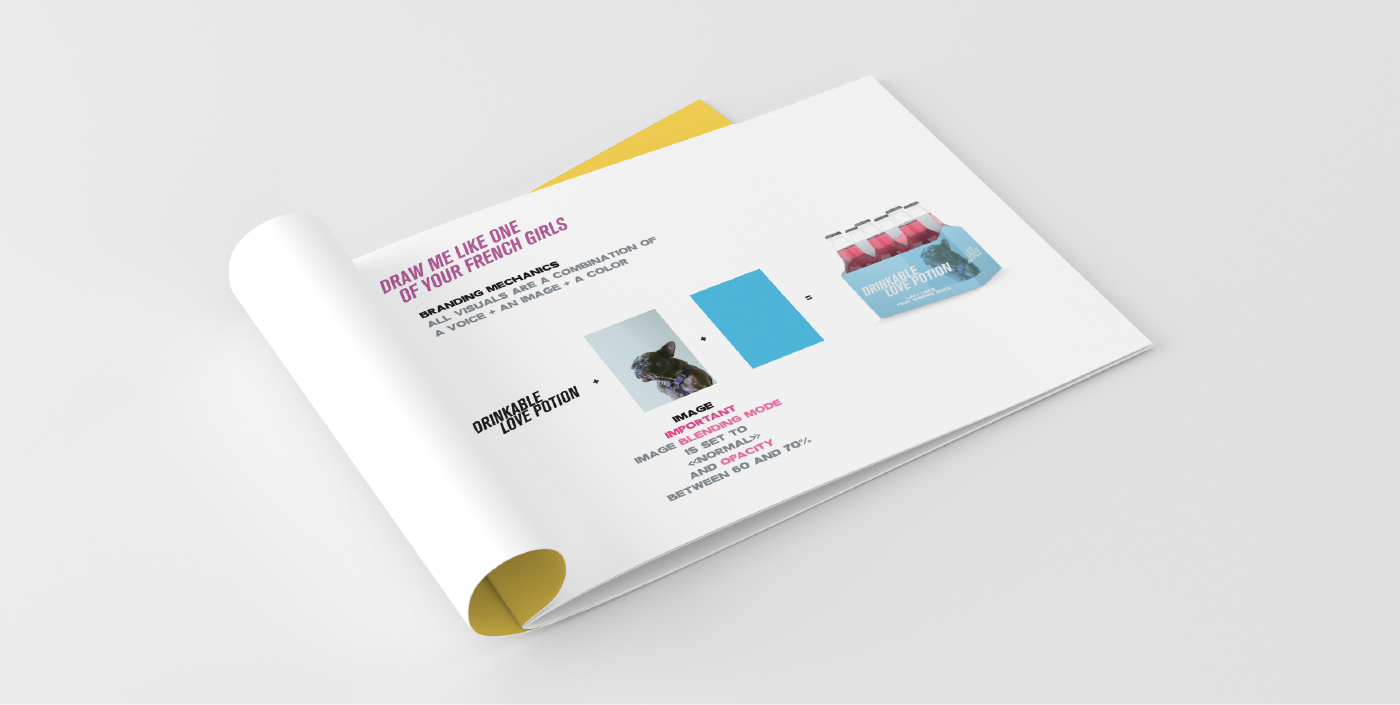 With local brews, classic cocktails, big burgers and small prices; you don't want to miss out on experiencing Lazy Lee Urban Eatery. 

Don't break the bank and come have a sit down whether you're feeling up for some pizzas, burgers, wontons, Pad Thai or if you're vegan or gluten free – Lazy Lee Urban Eatery brings a piece of home to both local and international visitors.