Residence G Hong Kong is a serviced appartement to open in Hong Kong's TST District this fall.

It is the first of many to open around Asia, and is an extension of existing brand Hotel G.
ChokdiDesign has originated the graphic identity as well as the strong copy-writing, meant to jazz up the standards of the hotel industry, and give Residence G its own tone, that fits its tagline : trendy, outspoken, in-vogue.
In each city, a material and a colour is brought forward. Hong Kong flips around concrete. Shenzen, China will be around brick and Pattaya, Thailand, around bamboo, for example.
ChokdiDesign had developed an own identity for Residence G, before company board prefered to extend the existing identity of Hotel G.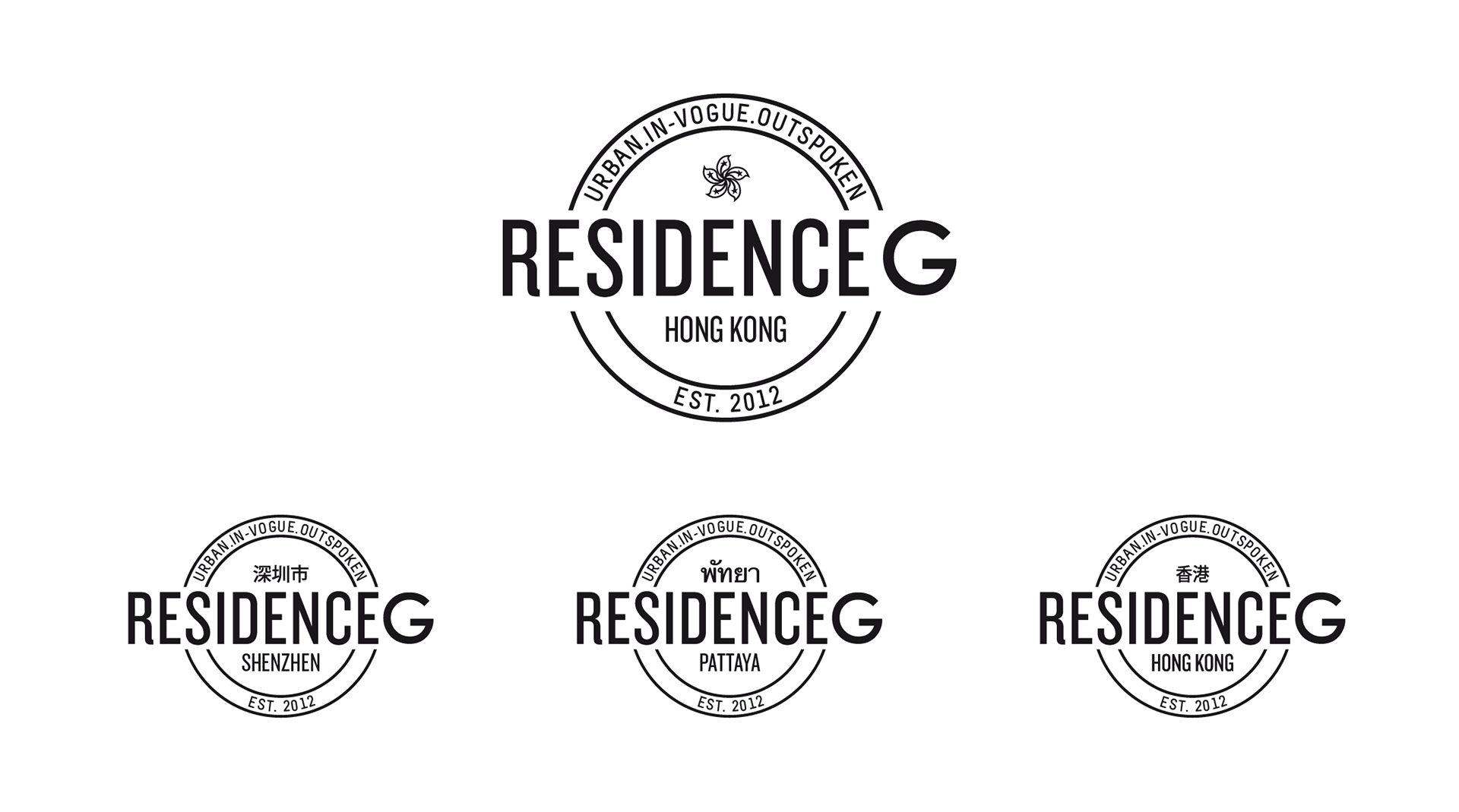 Original logo extension and update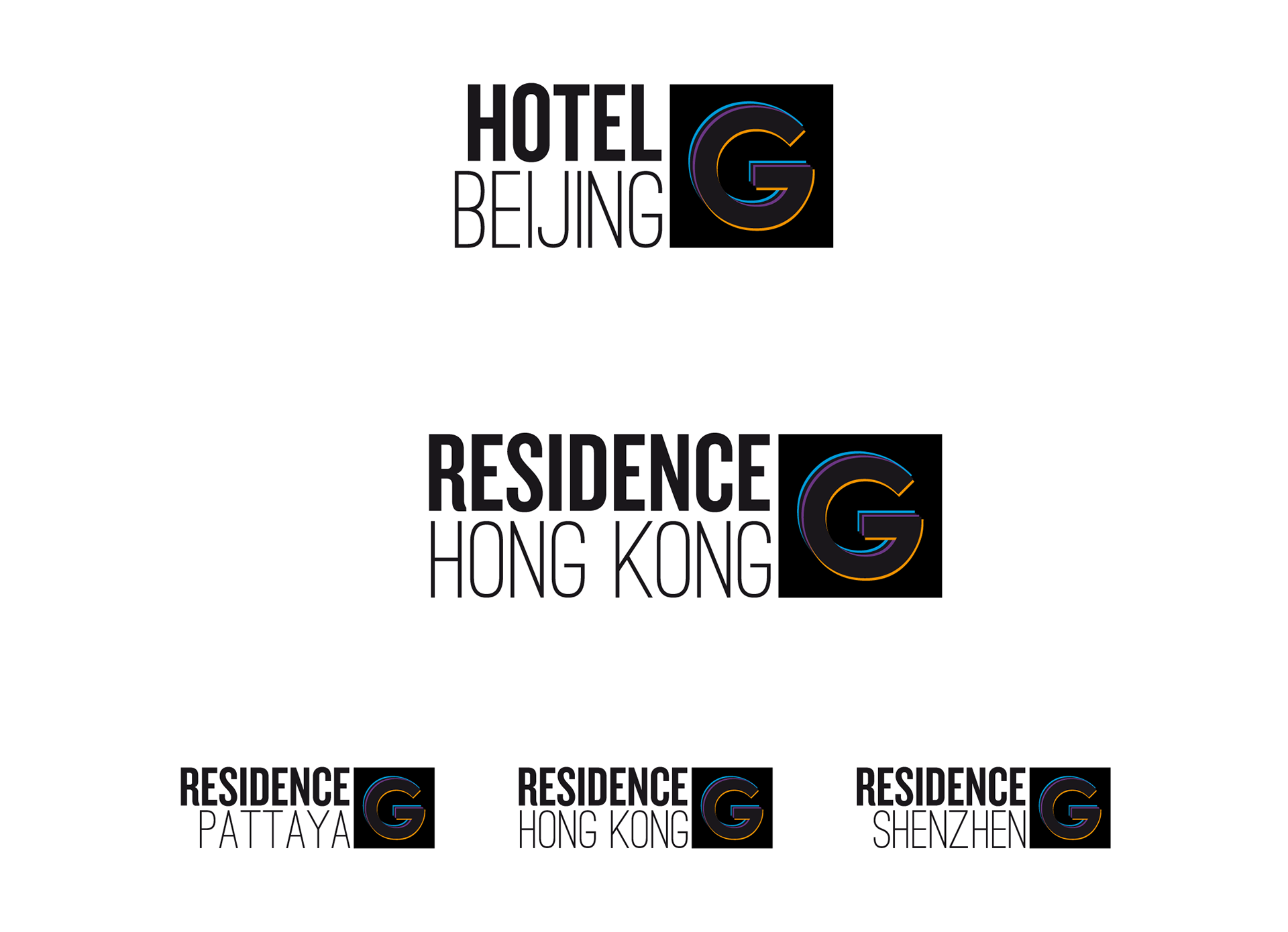 Designing and Writing for Residence G in-house items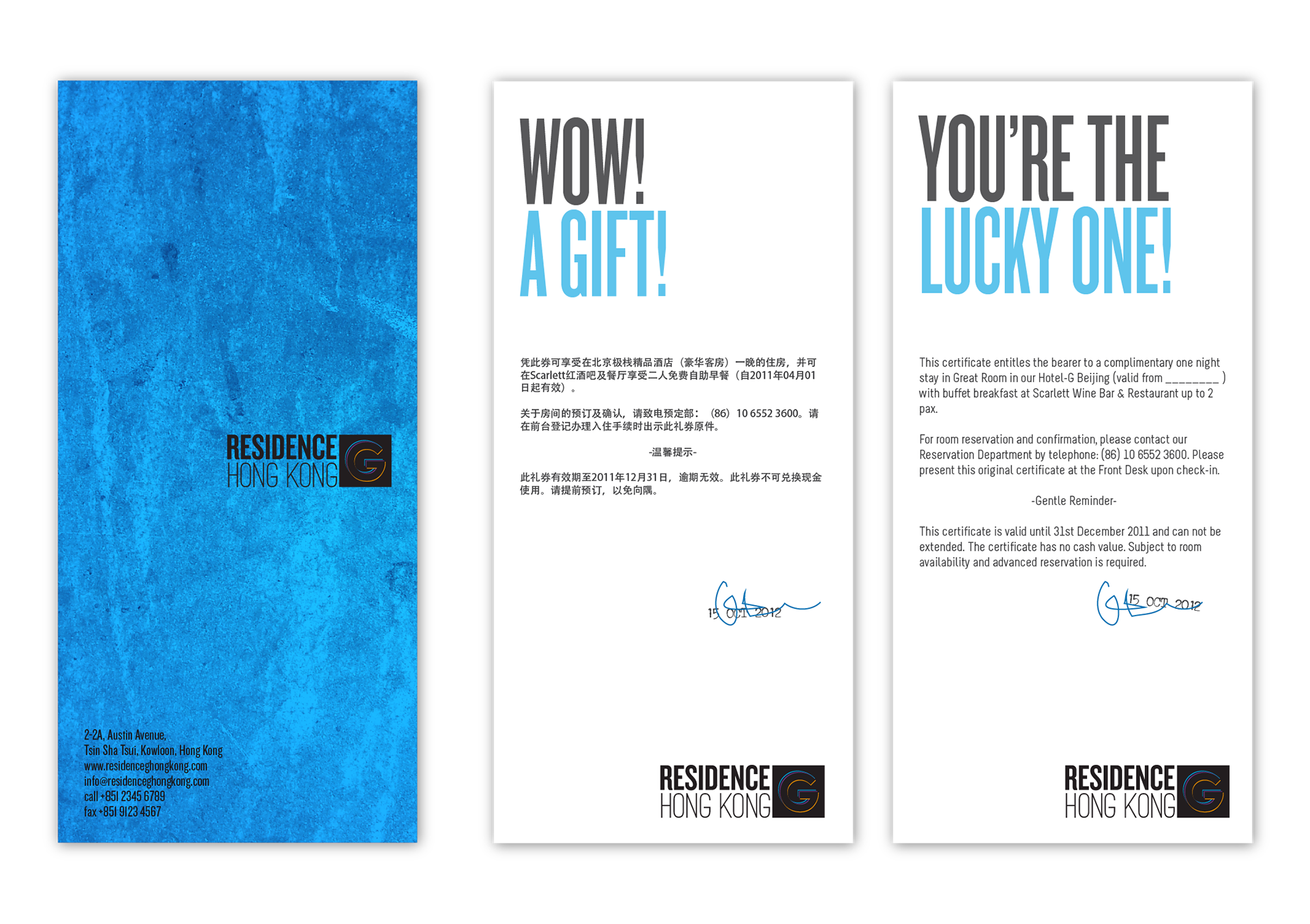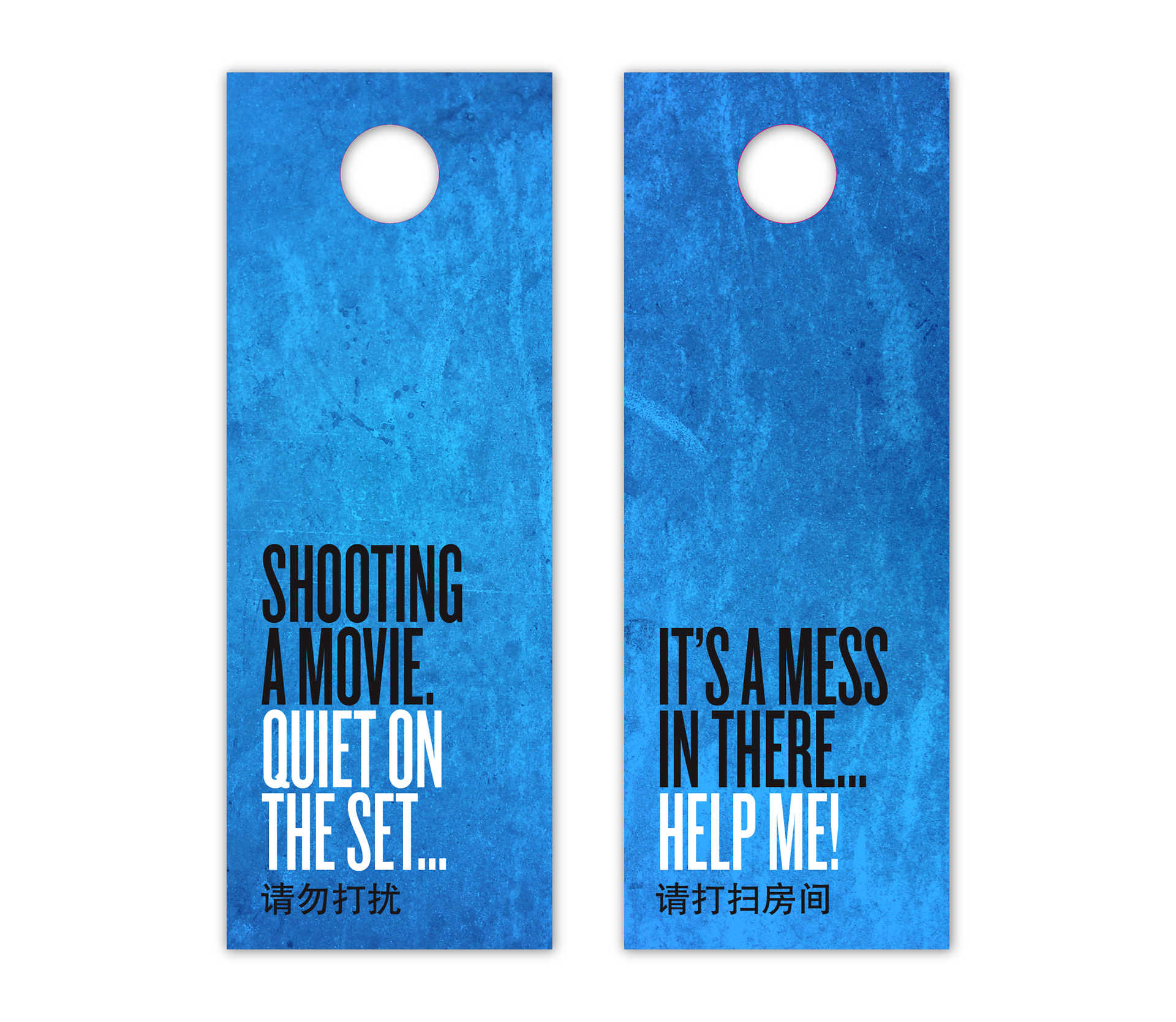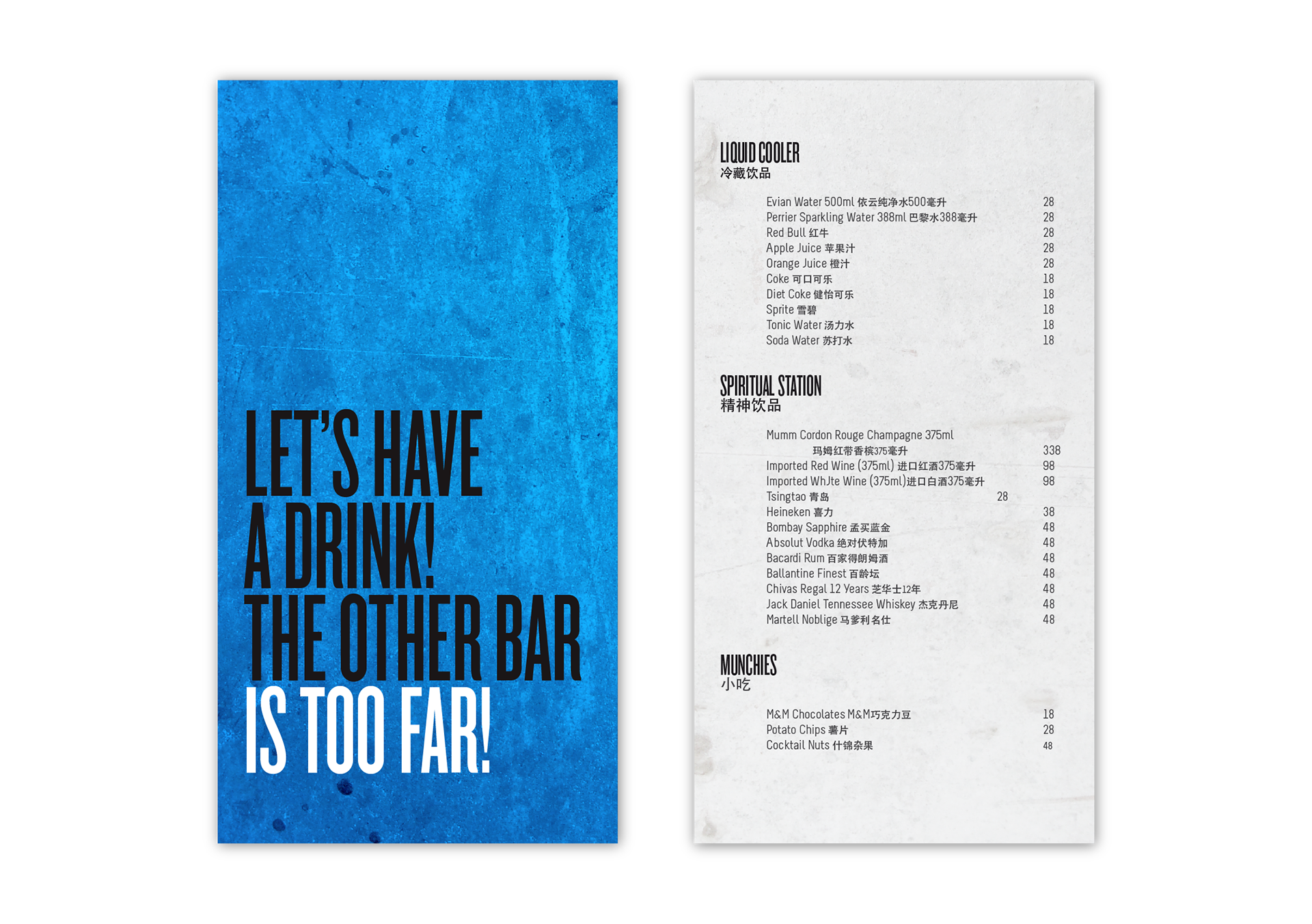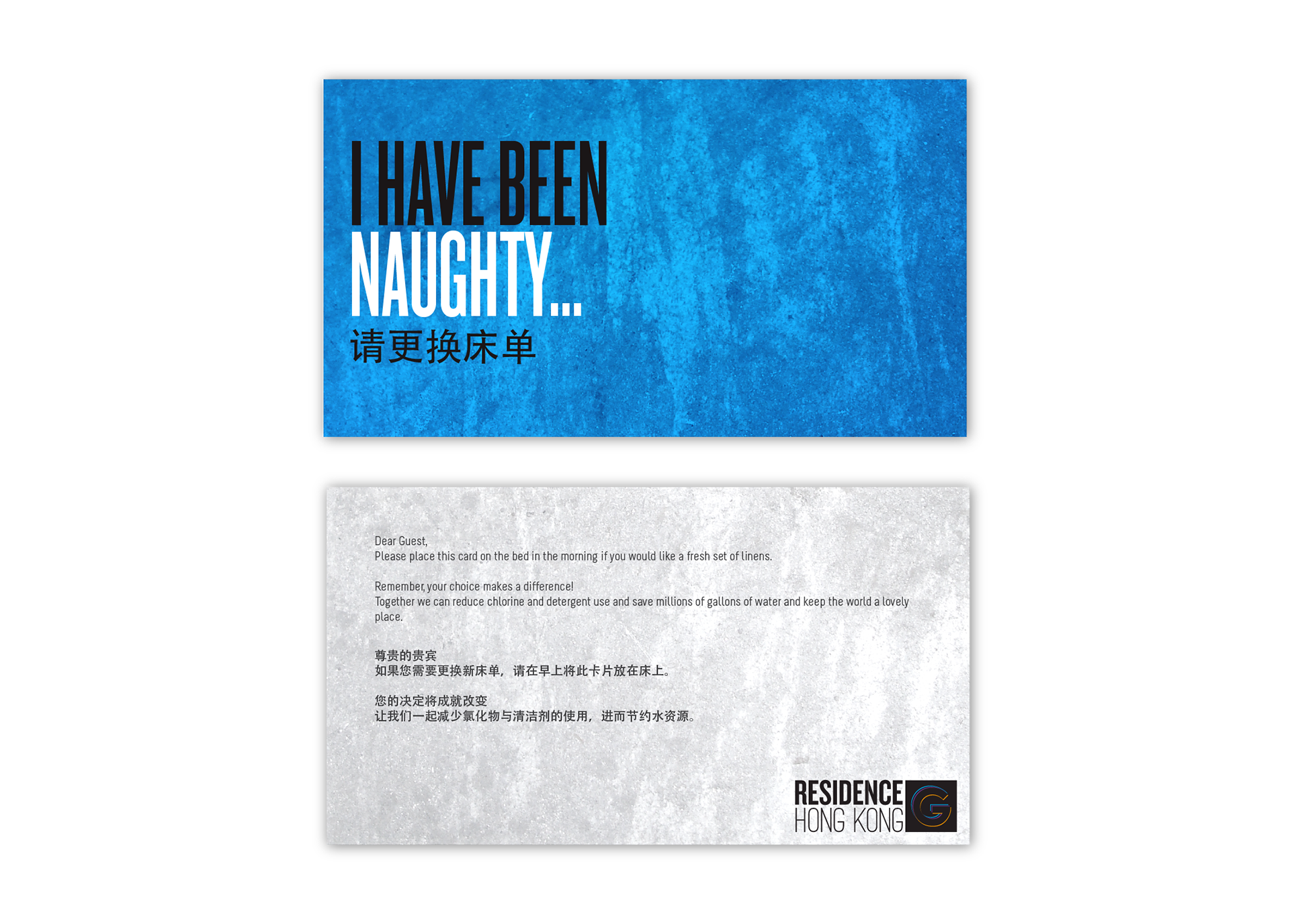 Rescue Kit card, Towel Change card and Pillow Menu